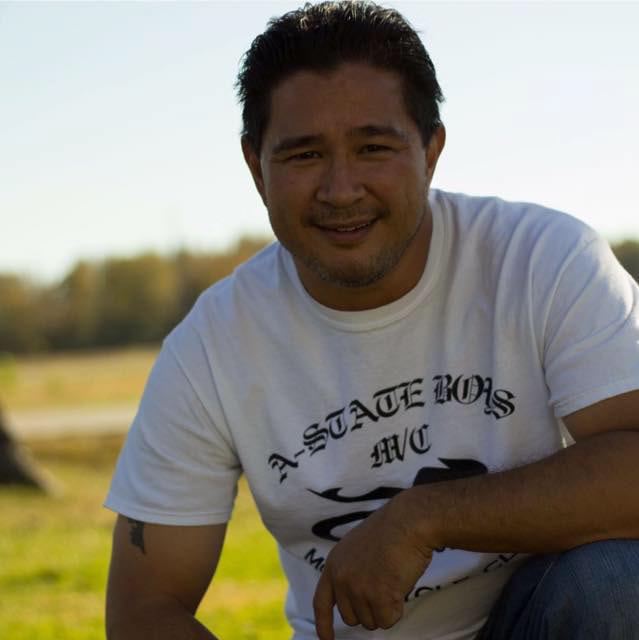 Buddy is a central Arkansas cinematographer and photographer. He started his career in the media field when he joined the US Navy and specialized in the CCTV systems used onboard US aircraft carriers. After his discharge from the Navy, he went to work for Dassault Falcon Jet in Little Rock, Arkansas, as an Avionics Installer. He eventually worked his way to Design Engineer, designing custom wiring for their corporate aircraft in CAD. He has also worked for Gulfstream Aerospace and Bell Helicopter. In his spare time, Buddy started photography and doing video productions for local businesses and events. In May of 2017, Buddy was laid off from Dassault Falcon Jet and decided to pursue what was once a hobby, as a career.
Since then, he has traveled to several states to attend events and seminars, befriending some of the best in the photography and film industry. He's done work for Harley Davidson, Hollywood stuntman Corey Eubanks, Local Magazine, glamour photographer Nino Batista, many local businesses, Youtube vloggers, and many models from across the United States. He also holds an annual glamour/bikini photo shoot out in the Little Rock area to help local photographers improve their portfolio. He also teaches at seminars upon request. Buddy has also appeared as an extra in a Netflix original film, Uncorked (2019 release date) and has acted for a yet to be released detective series coming out in 2019.
Buddy is currently teamed up with Rocky Gray (former drummer of Evanescence and current drummer for We Are The Fallen) and is currently in preproduction for an upcoming horror film anthology. Buddy and Rocky also team up together to help the local filmmakers in their production needs by volunteering their time to help film, edit, and compose music for their ideas.
1. Though he was born in Arkansas, he spent most of his formidable years growing up in Okinawa, Japan, when his family was stationed there. He attended Kadena High School. He can read and write Hiragana and Katakana and can speak basic Japanese.
2. Buddy is a black belt and instructor in several different martial arts styles, including Okinawan Shorin Ryu Karate and Kobudo, Jeet Kune Do, and Kali.
3. Buddy used to teach guitar at Jacksonville Guitar Center with Tragikly White guitarist, Tim Reed (former guitarist of Third Degree). Buddy's first band, G13, has also opened for the 80's hair band, Faster Pussycat.
4. Buddy is a certified PADI Dive Master.